The Future of Longevity
A panel discussion series with leading experts in rejuvenation science and biotechnology.
Next panel discussion: Dec 1st, 2021 @ 12:00PM (EST)
Upcoming Events
The Future of Longevity IV: The Language of Communicating Longevity
Dec, 1st, 2021 @ 12PM (EST) On Clubhouse.
Link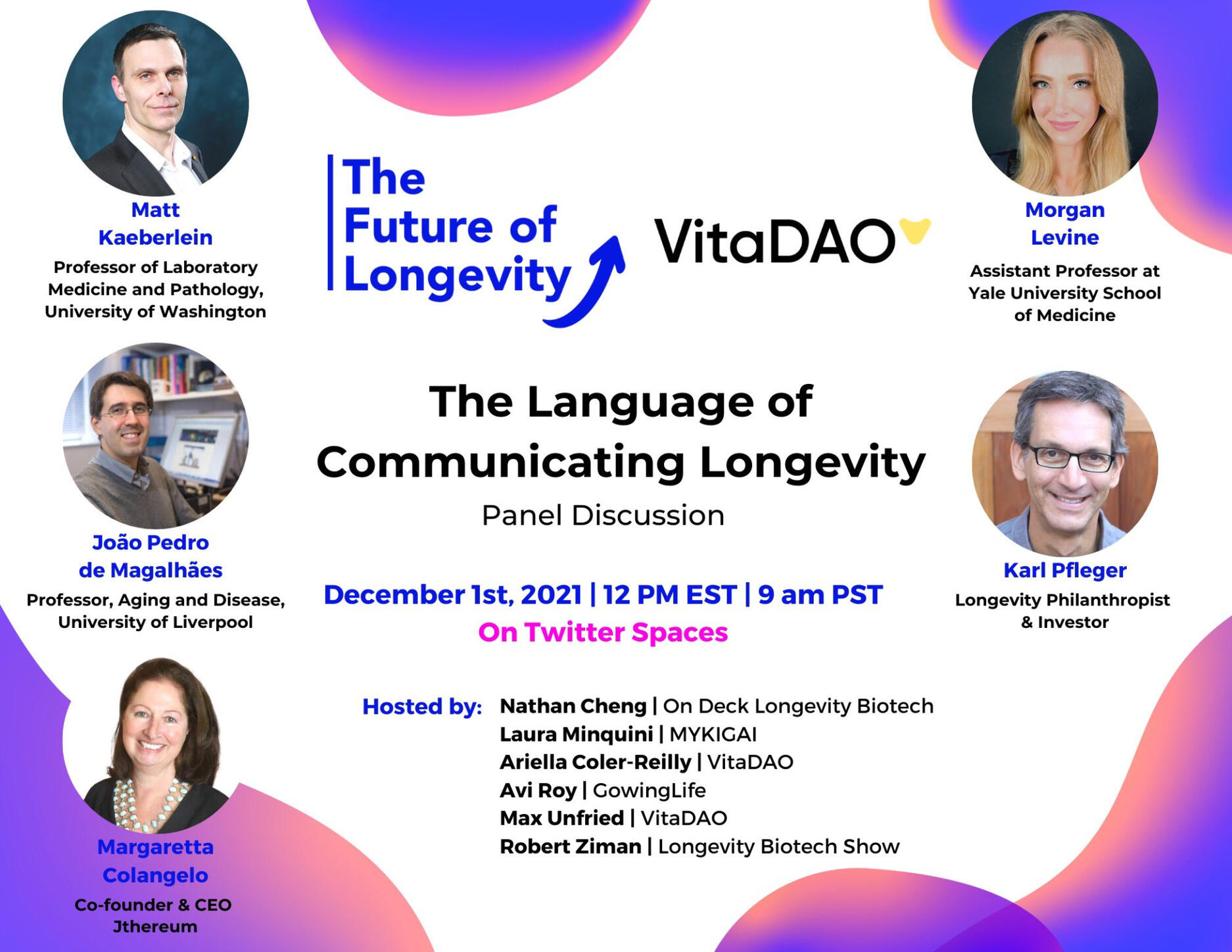 Morgan Levine (Yale)

Matt Kaeberlein (University of Washington)

Joao Pedro de Magalhaes (University of Liverpool)

Karl Pfleger (Longevity Philanthropist and Investor)

Margaretta Colangelo (Jthereum)
---
Past Events
September, 22nd, 2021 @ 1PM (EST) On Clubhouse.
Link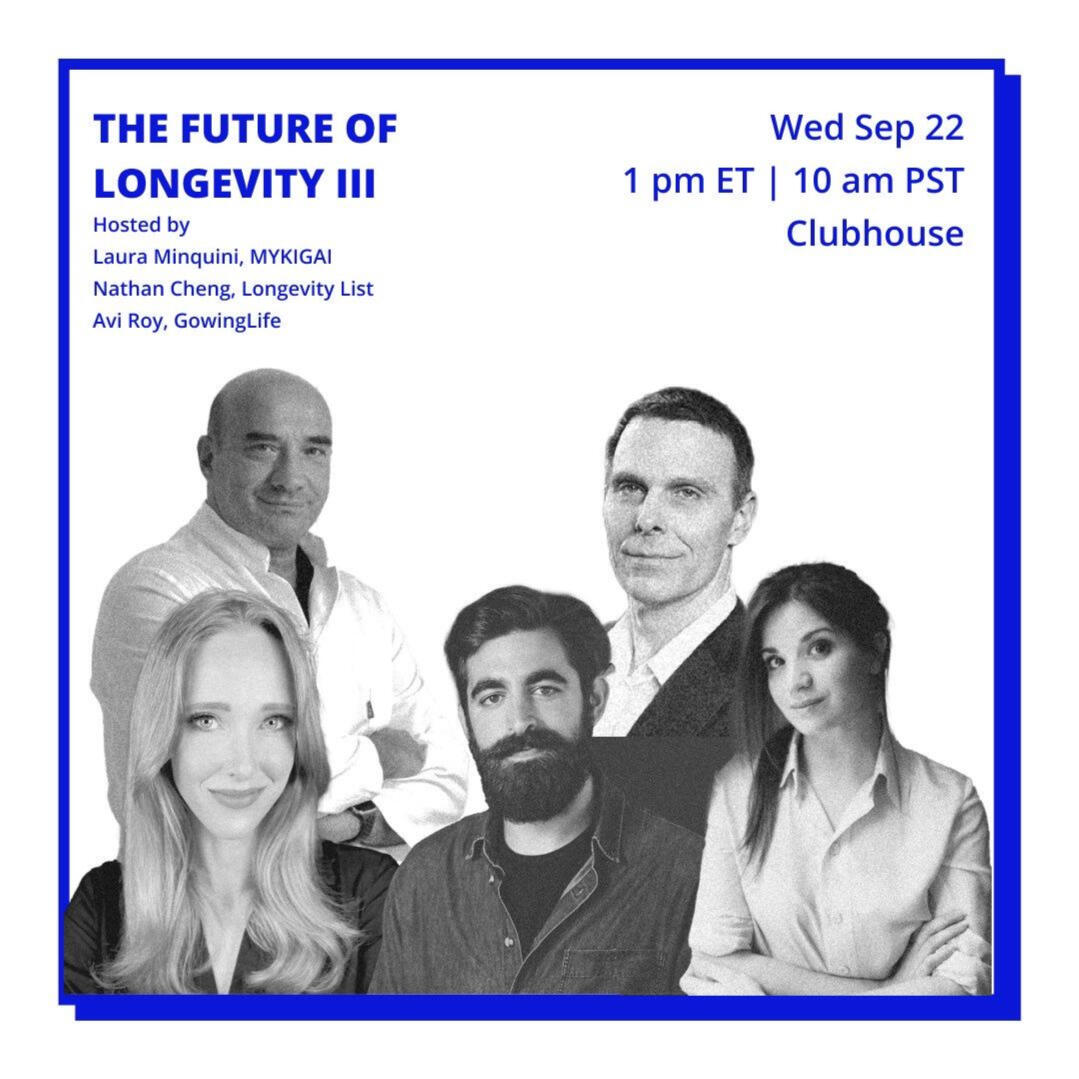 Morgan Levine (Yale)

Matt Kaeberlein (University of Washington)

Nikolina Lauc (GlycanAge)

Tyler Golato (VitaDAO, Molecule)

Gordon Lauc (GlycanAge)
Wednesday, July 14th, 2021 @ 1PM (EST) On Clubhouse.
Link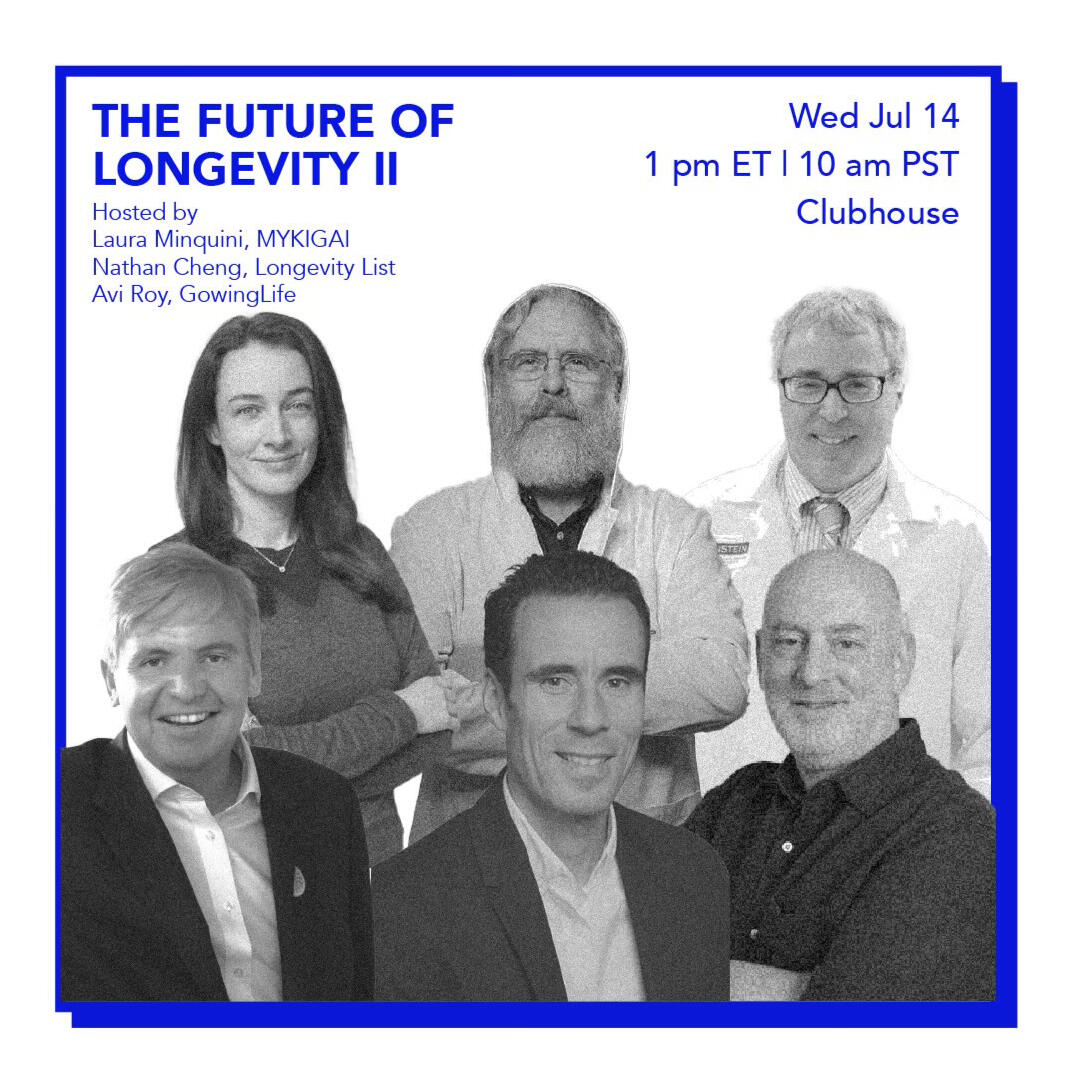 George Church (Harvard Medical School)

Nir Barzilai (Albert Einstein College of Medicine)

Jim Mellon (Juvenescence)

Jay Olshansky (University of Illinois at Chicago)

Kristen Fortney (BioAge Labs)

Alejandro Ocampo (University of Lausanne)
The Scientists Working to Reverse Aging
Wednesday, June 15th, 2021 @ 1PM (EST) On Clubhouse.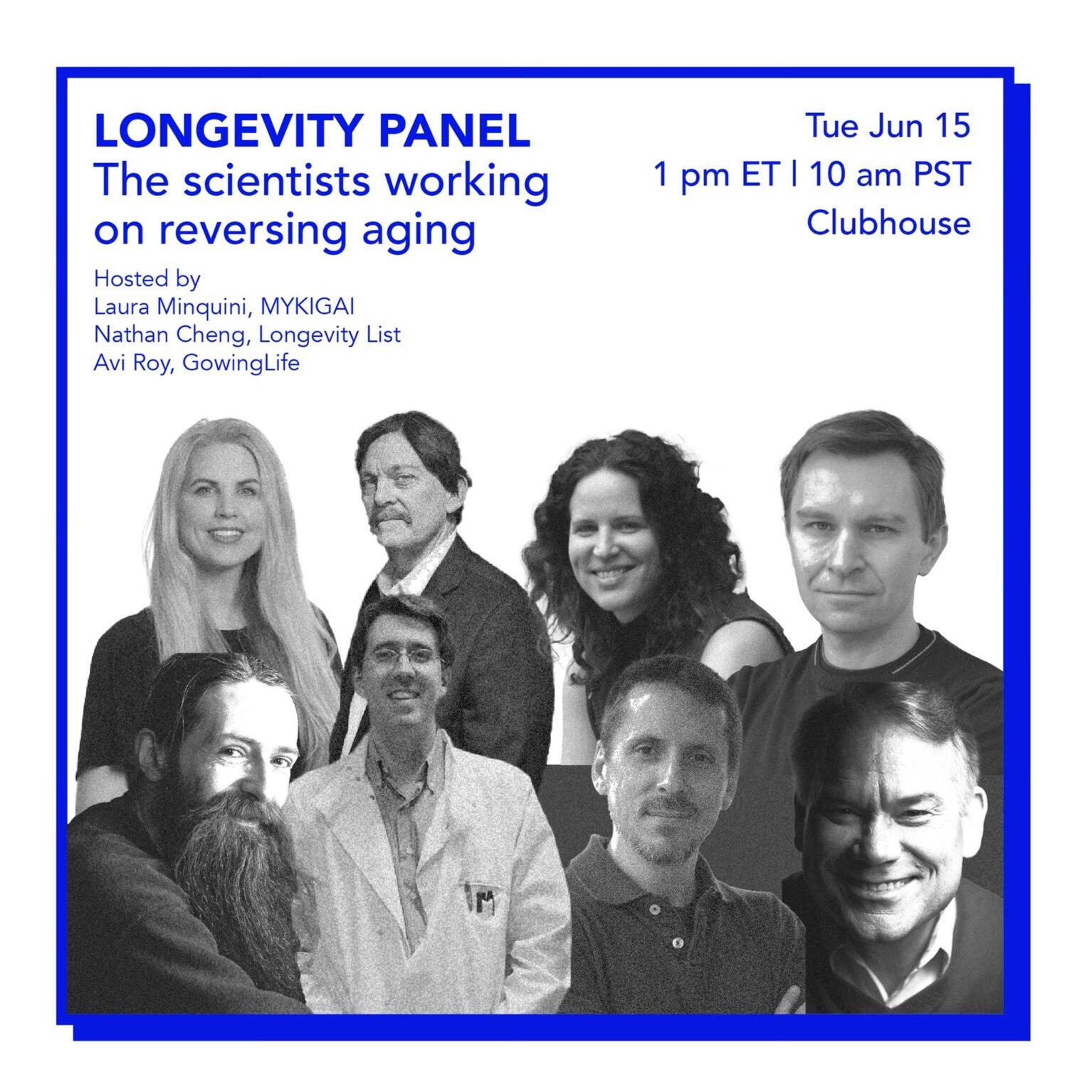 Detailed transcript of this talk with a breakdown of the questions is available here:
Longevity Panel – The Scientists Working to Reverse Aging | Part 1 | Panelist QuestionsLongevity Panel – The Scientists working on Reversing Aging | Part 2 | Audience Questions
---
Context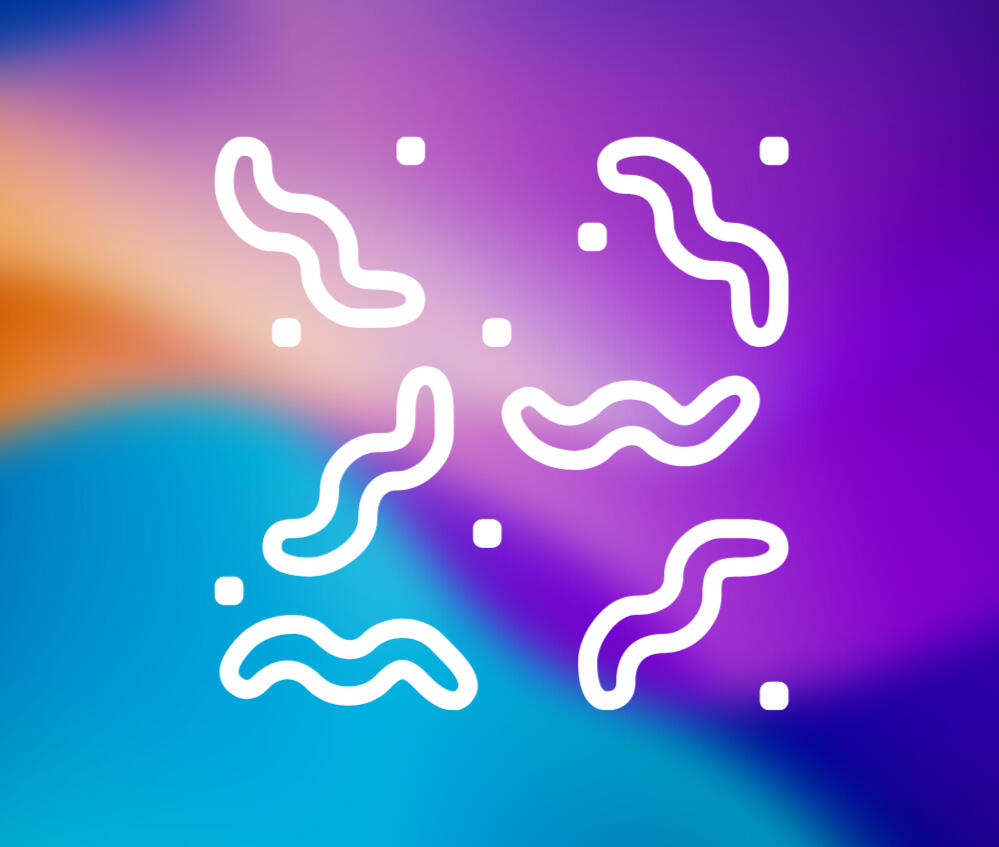 1993
Cynthia Kenyon discovers a mutation in the daf-2 gene that doubles the lifespan of C. Elegans. Her work along with that of Thomas Johnson sparked intensive study into the molecular basis of aging.
---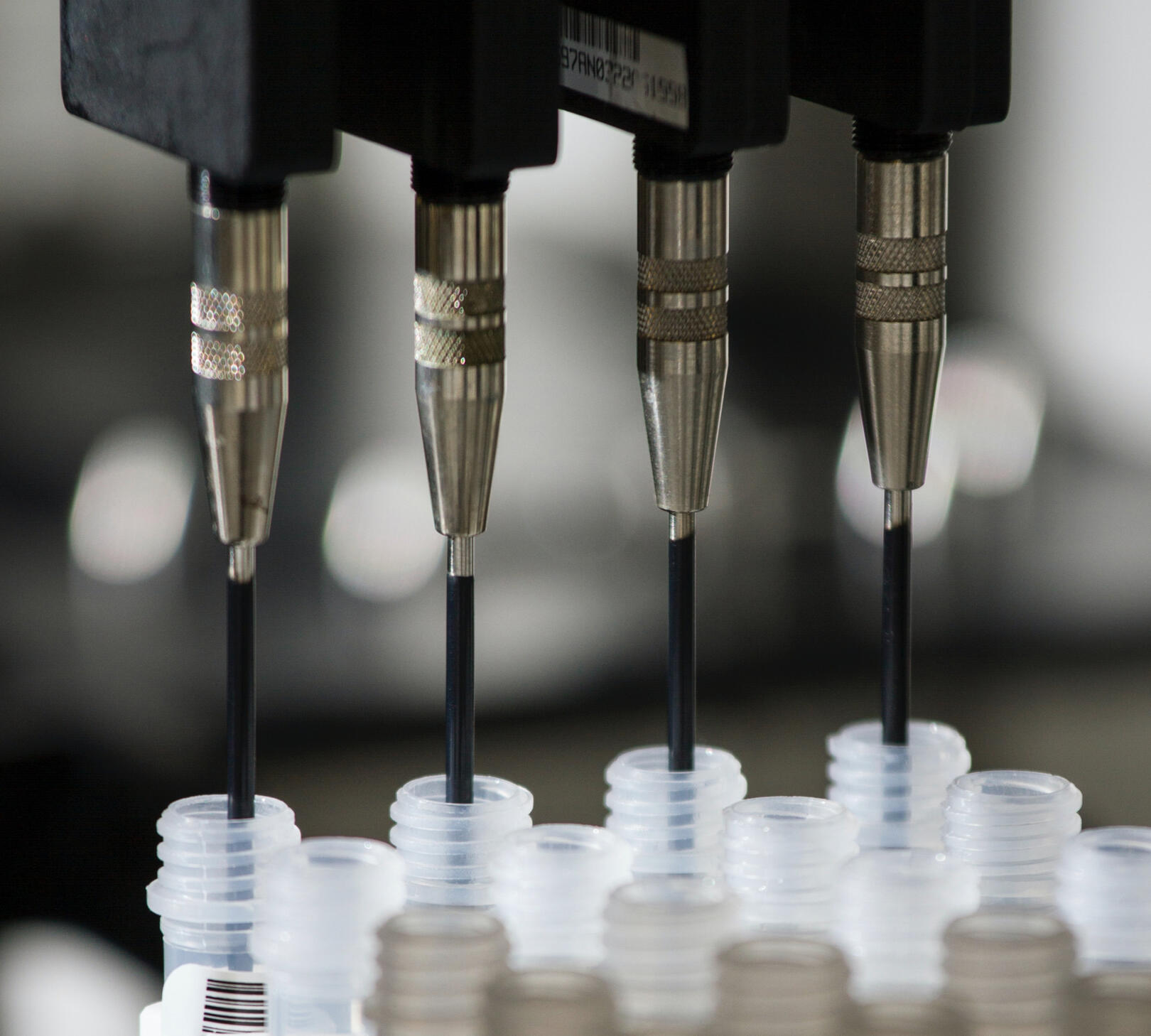 2021
Over 100 + longevity biotech companies, 47+ clinical trials, dozens of venture capital firms, and 300+ academic labs converging to understand and treat the root cause of major disease: Aging.
---
Organizers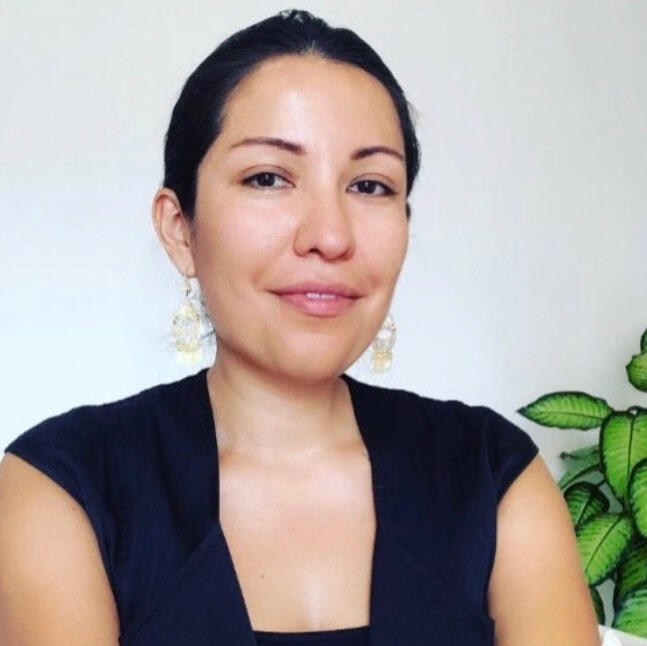 Laura Minquini
Founder, MYKIGAI
Laura Minquini is a branding specialist. She brought to market the first fashion-focused tech accessories brand, achieving world wide distribution, millions of dollars in sales, and has collaborated with companies like Louis Vuitton, Apple, colette, and Pantone. She believes Longevity can be the next big consumer category.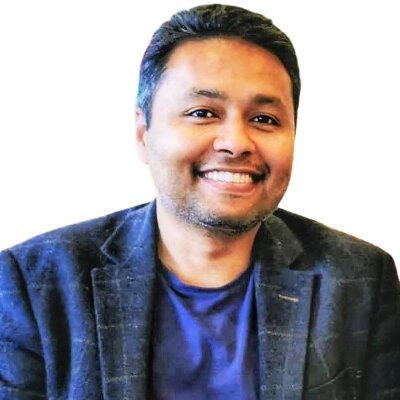 Avi Roy
Longevity Flâneur
Avi is a biomedical scientist and entrepreneur based in Oxford. He advises and funds startups in the health and longevity space in North America, Europe, and India. Additionally, he collaborates with government agencies on policies that facilitate the longevity infrastructure.

Currently, Avi is an advisor to The Happiness Foundation, Memesys Culture Lab, and Gowing Life, Ltd. Among Avi's previous positions, he was the CTO of BioViva, and a post-doctoral research fellow at the University of Oxford's CASMI. During his PhD, Avi led the Oxford University Scientific Society, and he was president of The Biogerontology Research Foundation.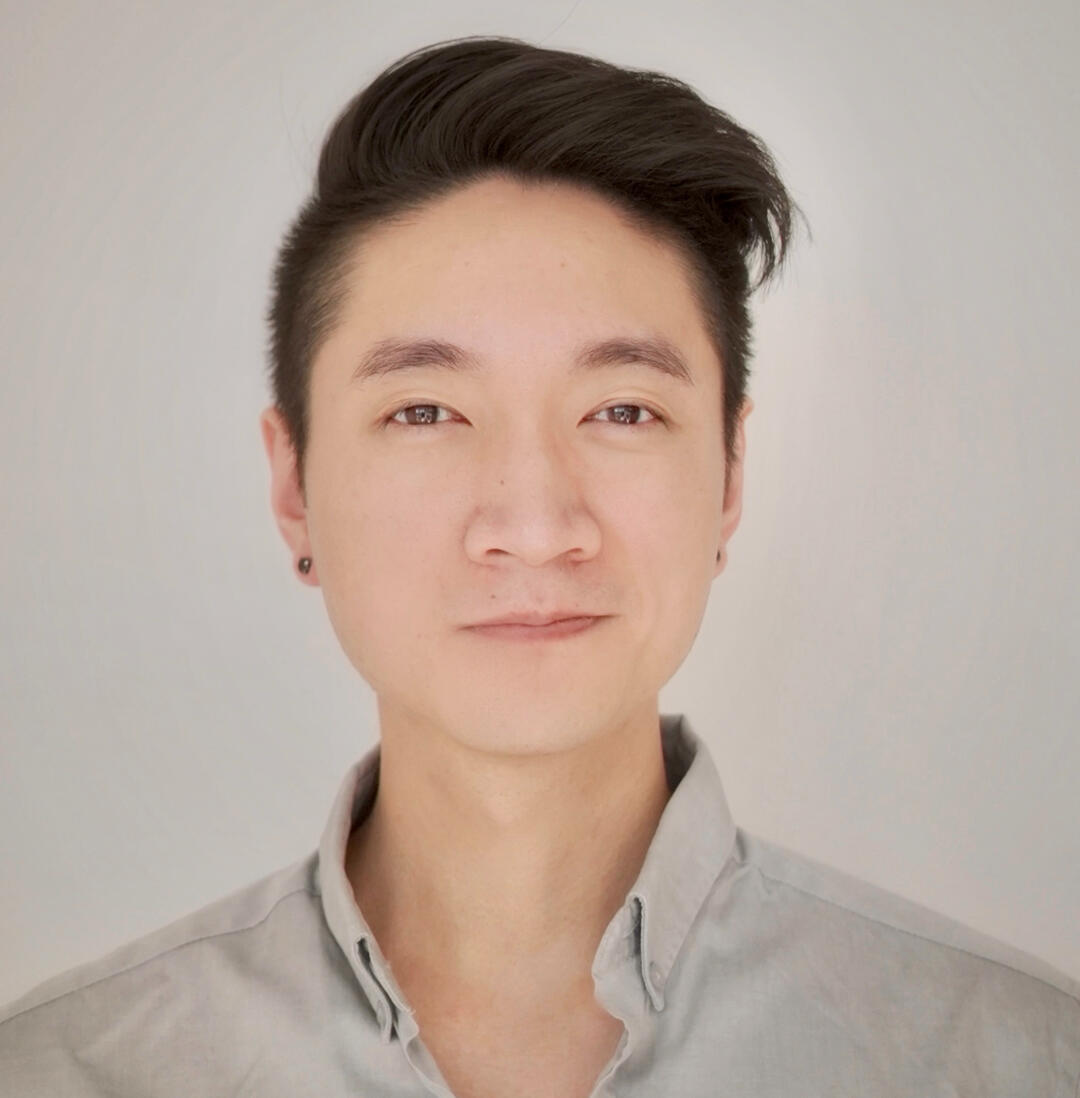 Nathan Cheng
Program Director at On Deck Longevity Biotech
Founder, Longevity Marketcap
Nathan Cheng is the Program Director of the On Deck Longevity Biotech Fellowship and founder of Longevity Market cap, the most widely read longevity investing newsletter in the world.

He is also an investor, founder of Healthspan Capital and Longevity List.
"I believe that aging is a disease. I believe it is treatable. I believe we can treat it within our lifetimes."
David A. Sinclair, Professor of genetics at Harvard Medical School
Join us
Come join us in a live panel discussion and Q&A on longevity science and biotechnology every month.